About Us
Founded by Dr. Tom Griffiths of Penn State University, Aquatic Safety Research Group provides innovative water safety and risk management programs and services to a wide range of clients througout the United States and internationally.

Dr. Tom Griffiths not only brings decades of pool and beach experience to each training program, but his experiences as an expert witness bring reality to his unique approach to aquatic risk management.
Griffiths, who started his career in aquatics picking up ice cream wrappers at a natural waterpark in New Jersey, is the author of several books, including The Complete Swimming Pool Reference and Better Beaches. Recognized around the world for developing the Five Minute Scanning Strategy, now used by lifeguard agencies to reduce fatigue and improve attentiveness, Griffiths also designed Griff's Guard Stations, available through Paragon Aquatics, and a surprising DVD, entitled Disappearing Dummies, which helps demonstrate to lifeguards the phenomena that occur once a person submerges beneath the surface of the water.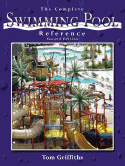 Griffiths' textbook, The Complete Swimming Pool Reference, 3rd ed., is widely used to train swimming pool and spa operators in the safe and efficient management of their facilities. This text serves as the foundation for Aquatic Safety Research Group's two certification programs for swimming pool operators. Practical Pool Management Plus (PPM+) is a two-day workshop, which provides pool operators the opportunity to become certified in order to meet state training requirements. Certification, provided by Aquatic Safety Research Group, LLC, has been deemed equivalent to the National Swimming Pool Foundation's Certified Pool Operator course as well as the National Recreation and Park Association's Aquatic Facility Operator course. The one-day Practical Pool Management (PPM) course also provides the opportunity for pool operators to become certified and is an excellent training program for states, which do not clearly define the level of training needed by a pool operator.
Dr. Griffiths is well known for his practical approach to managing risk at aquatic facilities.

After years of experience in aquatic facility management and renowned as an expert in the field, Dr. Griffiths along with fellow water safety expert and attorney Shawn DeRosa (of DeRosa Aquatic Consulting) have developed a one-day workshop specifically focusing on aquatic risk management. The A.R.M. Series of workshops targets three distinct markets (Public Pools and Waterparks, Hotel/Motel Pools, and Beaches) with industry-specific information on managing risks in each of these environments. No other program that we know provides this depth of coverage or this level of training.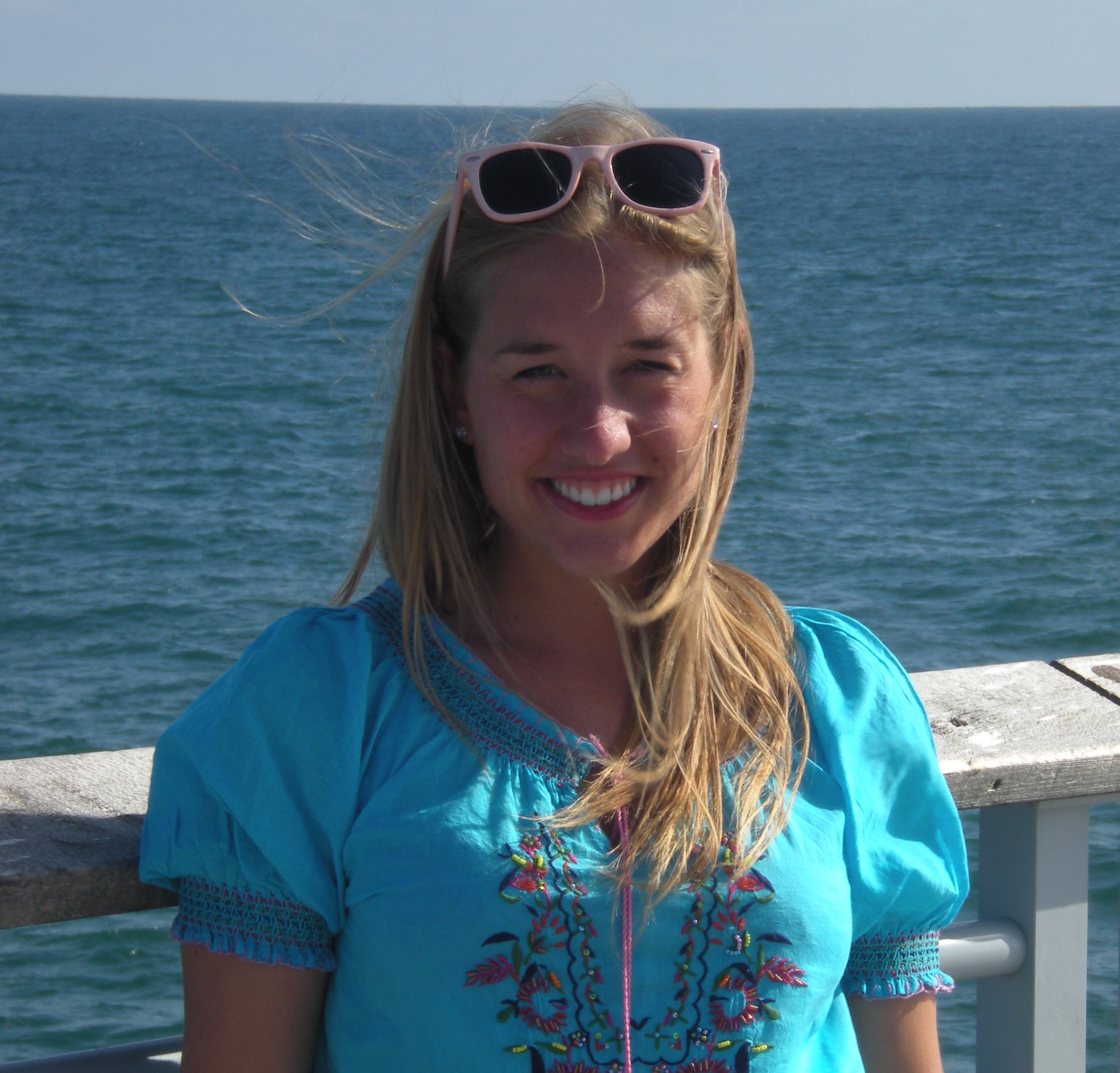 Dr. Rachel Griffiths is the Communication Director and West Coast Representative spreading the water safety word of one of the world's most influential water safety advocacy groups. She received her doctorate in Public Health at Loma Linda University. She is also the President of Note and Float Life Jacket Fund, which donates life jackets to aquatic facilities to implement the Note & Float program. Rachel conducts research and publishes water safety articles, teaches Aquatic Risk Management seminars, and has conducted and written reports for a myriad of aquatic facility audits throughout the country. She has shared original research throughout the country and internationally, most recently at the World Conference on Drowning Prevention in Durban, South Africa. Rachel authored the 3rd edition of The Complete Swimming Pool Reference.
She can be reached directly at: RachelGriffiths@AquaticSafetyGroup.com
POWER 25

Dr. Rachel Griffiths is named in the Power 25 by Aquatics International.
Dr. Tom Griffiths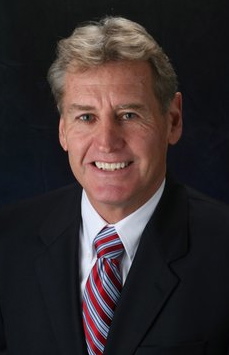 Tom Griffiths, EdD, is one of the leading experts in the field of aquatic safety. He is founder of the Aquatic Safety Research Group, and served as the Director of Aquatics and Safety Officer for Athletics at Penn State University for nearly 25 years.
He has been involved in all phases of aquatics and water safety for nearly 40 years and has published more than 300 articles.
Dr. Rachel Griffiths

Rachel Griffiths, DrPH leads research and education at Aquatic Safety Research Group. She also founded Note and Float Life Jacket Fund, donating life jackets to swimming pools in need.
Tom Saldarelli

Tom Saldarelli, aquatic industry consultant, has professionally led companies in efficient and effective product and staff development for decades. His diversified expertise includes engineering, policies and administration, finance, new business and systems development, and customer relations. Saldarelli assists streamlining businesses to become leaders in the aquatics industry. Read more.